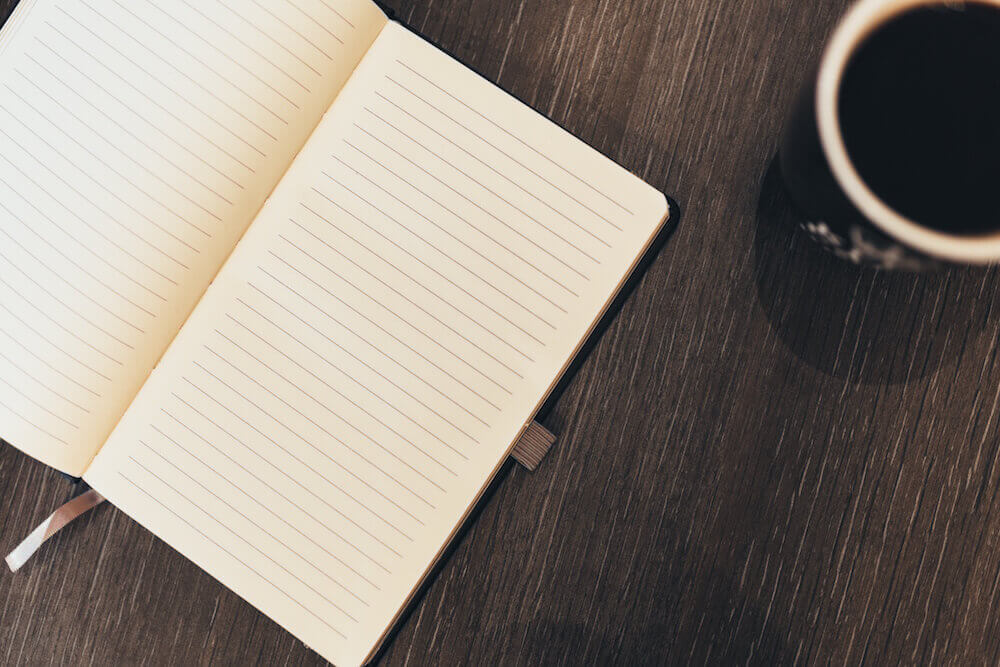 Journalism.
Twenty-four years of professional journalism experience, from beat reporting to top-level editing and management.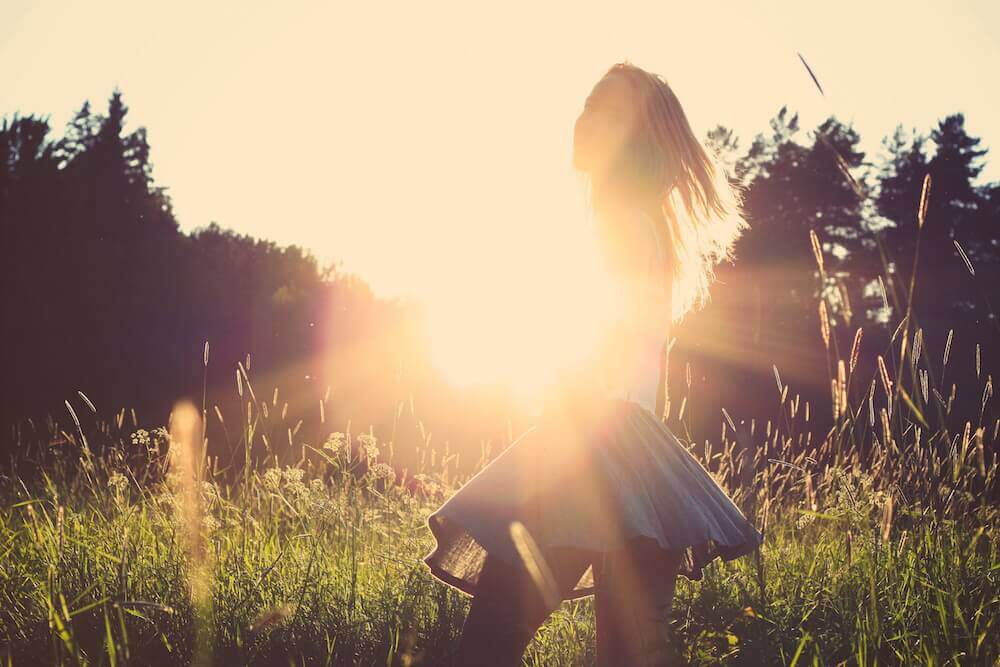 Coaching.
Seventeen years of coaching experience, including eight at the high school and cub level.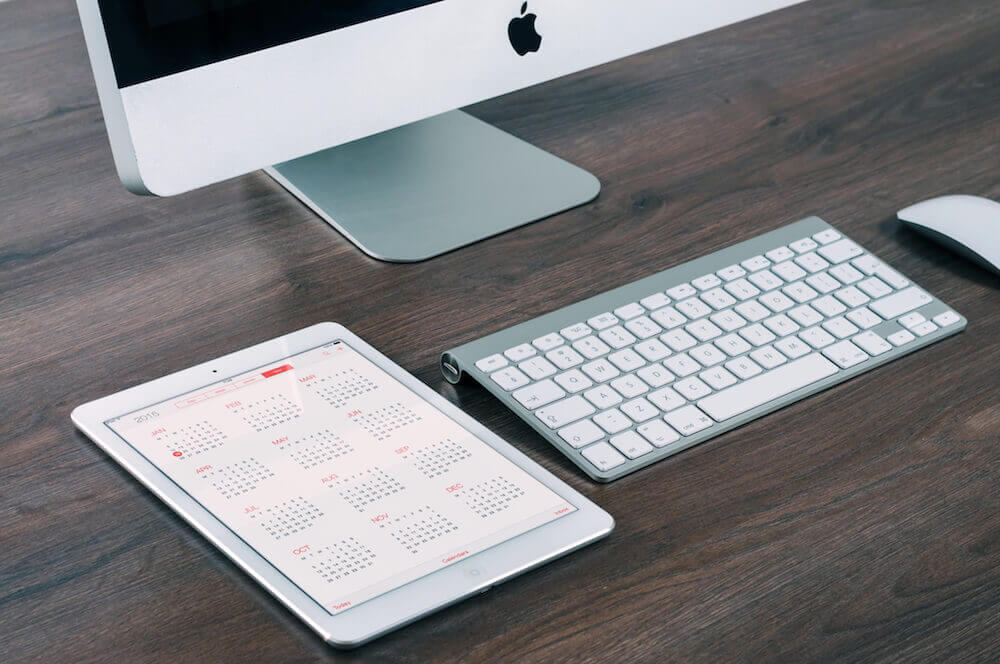 But not acting.
If you're looking for Deadpool, the owner of your cellphone service provider or the guy running an English soccer team, I have some bad news for you.